"No we can't leave tomorrow, it's too lovely here" ~ Matt
It needs to be scientifically confirmed, but I do believe the gravitational pull of the earth is stronger in Dahab Egypt. It can only explain how Matt and I got stuck in this fantastic little town.
Somehow, we were able to leave…perhaps this is the most amazing part of this story. I am sitting here on this refrigerator on wheels (aka bus) on route to Cairo and I am pretty proud of both Matt and I. We managed to not only buy a bus ticket, but to pack our stuff and get to the bus station and most amazing of all…get on the damned thing!
It all started because of a 2.5 hour ferry trip from Aqaba Jordan. 2.5 hours is a little misleading as it actually took from 10:00pm until 8:00am with a one hour time change. A good chunk of time was spent waiting to get on the ferry which had quite possibly the most disgusting public toilet on the planet and a somewhat baffling bureaucratic procedure to get stamped out of Jordan.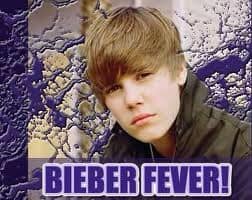 It didn't get much better when we got on the boat. Imagine a herd of teenage girls at a Beiber concert and you get a sense of the speed and general chaos involved. We found 2 seats that looked the least likely to leave permanent grease stains on our clothes, and as it was 1:00am I quickly fell asleep. You can imagine my delight when they turned the tv's on full blast (loud enough to put Spinal Tap's 11 to shame) and looped the same TV show. There seemed to be a lot of yelling in this episode. Once in port in Egypt we put our Sherlock Holmes skills to the test and found the immigration offices. With some careful negotiating with a cab driver we arrived safe and somewhat exhausted in Dahab Egypt.
Eventually we found ourselves at a backpacker favourite and splurged for a room with our own bathroom. We have finally hit the part of the world where "hot water" could mean the water used for tea…but we didn't care the sheets looked cleanish and we quickly fell asleep. This recovery took 3 full days…where our greatest accomplishment was going for a walk to try a different restaurant! The couches by the ocean, coupled with the cold beer and great food made it really easy to do nothing!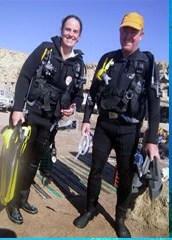 Dahab is known for world class diving, so we signed up for an advanced open water course and did 6 amazing dives over 2 days. As part of the certification we got to try deep diving to 30 meters at a place called "The Canyon". It was very cool swimming over this great chasm in the ocean and then sinking down to the bottom of it. When we swam back out the coral became even more colourful because of the increased sunlight and we darted and played with the fish. We also got to dive the infamous Blue Hole which felt a little like floating in space as the reef encircles a very deep section of the ocean where you can't see the bottom.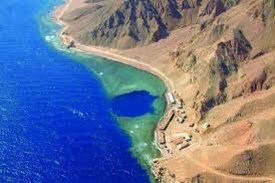 We celebrated our certification with Matt – another wonderful Australian. We went for a beer before dinner which turned into many beers mostly purchased by the bar as we (well really Aussie Matt) worked the room with the karaoke mic to get everyone singing along to country roads and other crowd favourites. When Back in Black was played I dusted off the trusty air guitar and put on a show of my own. That said..the next day was a write off…more loafing.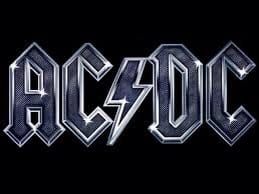 We decided we would go for a tour to Mt. Sinai which left the next day at 11pm so we spent that day resting in preparation for the overnight hike, and the final day was spent recovering from the all night tour.
All of this sounds like a great excuse for rotting in a hippy town for over a week…but it was truly delightful. Perhaps we will chalk this up to our holiday portion of our travels…or maybe a rest up before tackling the touts of Egypt. Whatever the reason…Dahab we will be back – this time with more books to read!